Hello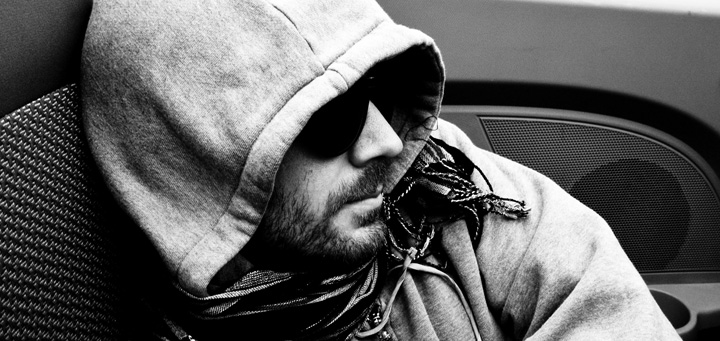 Short of meeting me in person, the growing selection of projects on this website and the sparse commentary on the blog accompanying it are a decent online surrogate of myself.
The projects section is really the only one receiving a fair amount of editing, hence it shows a fairly small subset of my work. There are many other things hiding behind the scenes, which for one reason or another did not make it to the front page.
If you clicked on every link you could find on these pages including my Flickr photostream, my tweets and my LinkedIn page and you are still left with unanswered questions, here follows a short list of personal facts, fictions and dreams which may or may not placate your appetite for Knowledge.
I am currently based in London.
When I remember, I update my status on Dopplr, but you will need to be registered there in order to see it.
I have an MA from Design Interactions at the Royal College of Art in 2009.
I have quite a bit of industry experience in product design. You can find more info here.
I think illusions are more interesting when they are crafted, hence my passion for film and visual effects.
For what concerns visual effects, my professional experience is somewaht less extensive, but the interest is no lesser than the one for design.
I am Italian, with some flair to support popular belief of how Italians should behave, but hopefully not enough to push you away trying to reach for a pizza to shut me up.
Contact

Press kits are available for download on request at tommasolanza.com/press