Corley's Radio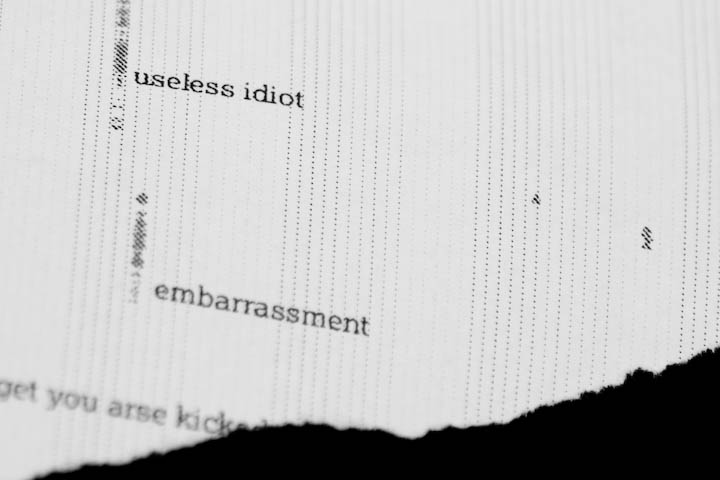 "for fifteen years, a secret campaign of prosecution has been waged by the British Security Service against a UK citizen..." Mike Corley
✦This radio has no sound — it plots problems, amplifies fears. It is completely automatic, one can only evaluate the output of the radio's relentless search for signs of conspiracy; most people fear the medium, some are terrified by the message it carries.
Mike Corley1 now finally has the tool that everyone who is concerned of conspiracies should have; he is now more aware of the dangerous harassment campaign that surrounds him.
Developed and designed in collaboration with Ross Cairns.
Royal College of Art,
2007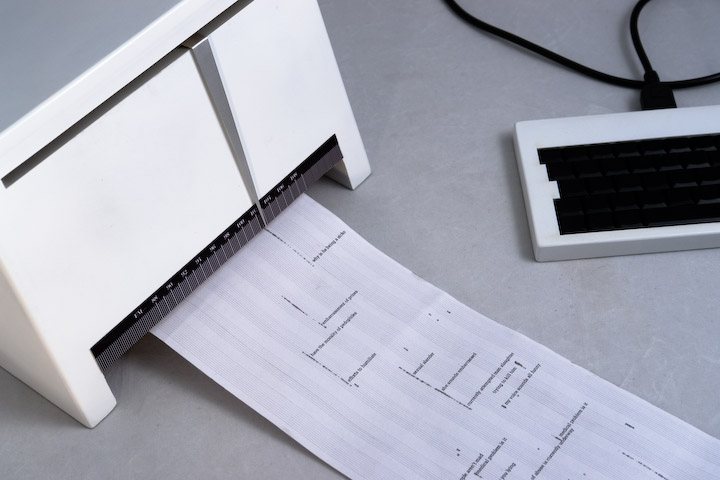 Exhibitions
Press
---
Mike Corley is a UK citizen and the author of the website five.org.uk where he keeps detailed stories on what he suspects being a campaign of harassment against him waged by the MI5, the British security service. ↵ back