Riquadro – Contextualisation device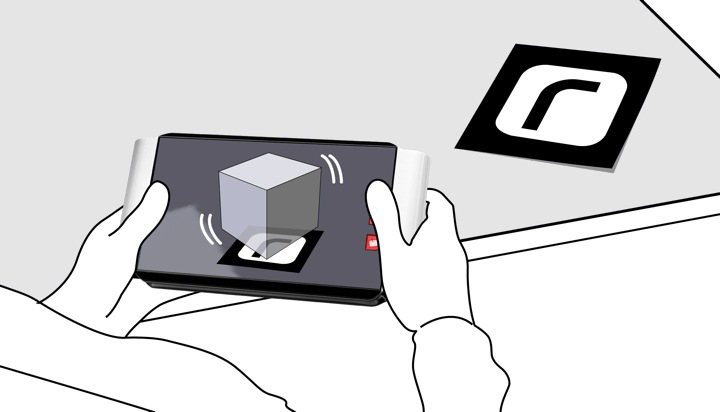 ✦ Is it possible to intuitively merge the physical and digital design workspaces?
Most product development processes involve repeated evaluation of digital models via rapid prototyping and other means of digital to physical translation. While each technique provides specific advantages, they all introduce a great degree of friction in the whole process in the form of time requirements, material and scale limitations and costs. Riquadro is a concept for a dedicated product design tool complementing the design evaluation process, by providing a bridge interface to the digital design workflow and a subset of activities typically found in a professional design environment.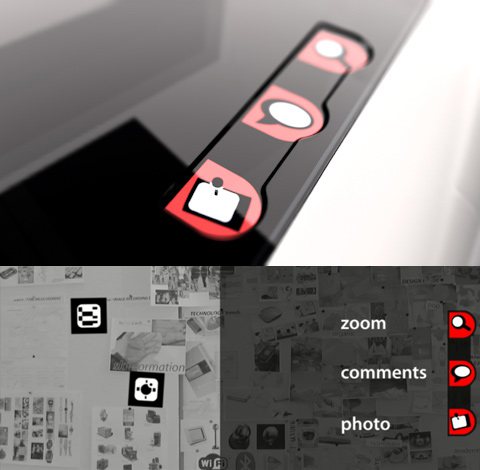 INDEX Award 2005, Short Project Presentation
The video below was created for the INDEX 2005 exhibition in Copenhagen1. Animation highlighting the key concepts and illustrating a few usage scenarios2.
Exhibitions
ISIA Roma, 2004
INDEX Award 2005, Copenhagen
Awards
Shortlisted for the INDEX Award 2005
Acknowledgements
---
The original video presentation runs for about 10 min and is available here.
While some of the ideas presented here are still relevant, please keep in mind that this is work from 2004.