Toys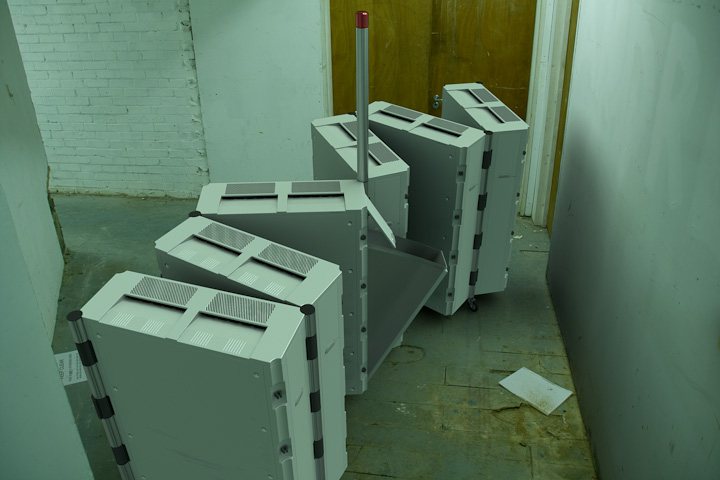 ✦ In 2005 ENT International filed for bankruptcy protection under Chapter 11 in the US and progressively closed or sold all of its international operations. The quick collapse of the company led to a fire-sale of most of ENT's assets. In the months following the Chapter 11 filing, the liquidation team split the enormous sale across a number of auction dealers.
These are some of the objects1 listed in the the bankruptcy auction held in 2005 at Square Mile Auctions. The small London-based auction house was hired late in the process to deal with low to mid-valued items and leftovers from previous auctions. Among the large number of typical corporate assets, the SMA dealers discovered a few unique items that are now highly valued collectibles.
This unabridged reprint of the SMA auction catalogue from that time2 provides a detailed insight into the inner workings of one of the world's largest corporations. It brings the keen observer one step closer to unravelling the secrets behind one the biggest bankruptcies in recent times.
Royal College of Art,
2009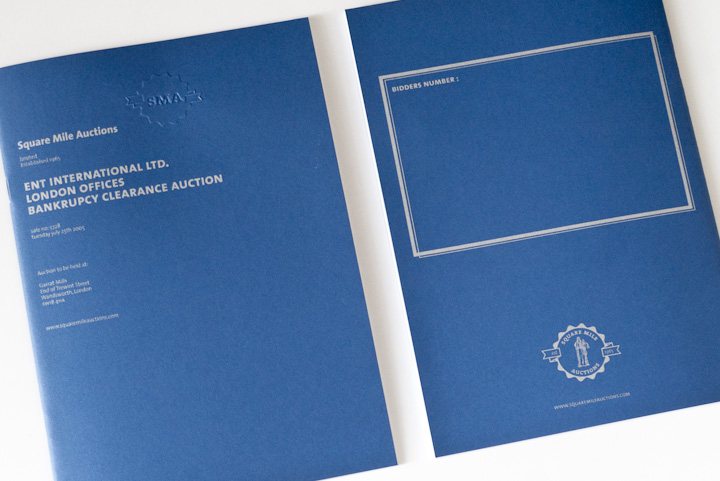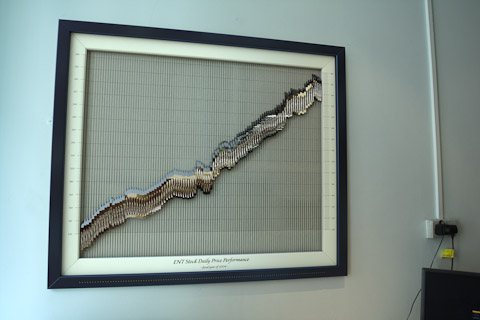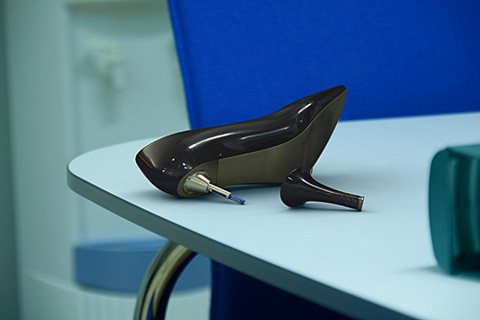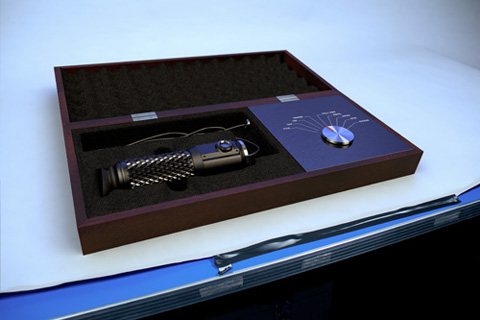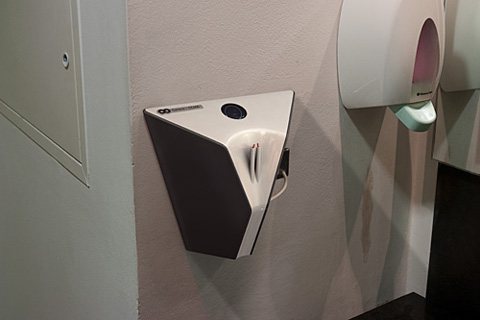 Exhibitions
RCA Degree Show, 2009
100% Design, London, 2009
Press
Aknowledgments
David Benqué, catalogue graphic design.
Noam Toran
Tim Olden
Molly Anderson, Nokia Design UK
Danna Hawley, Fabric London Press Office
Ian Hogart and Pete Smith, SongKick.com