Hello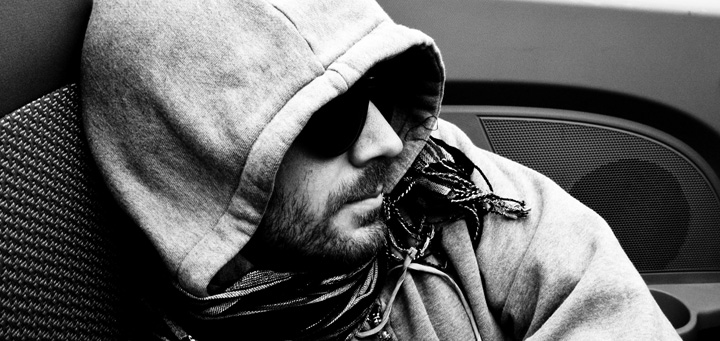 This is my old portfolio website, originally built in 2008 and updated until mid-2010. Most of the projects presented here are still somewhat relevant to what I do now and spiritual part of the exciting and expanding body of work I produce at The Workers, together with Ross Cairns, since 2011.
The blog at shelovestofu.com is also frozen in time.
More from me on Twitter (@tmslnz) and on the good old flickr/designunits.
Mandatory LinkedIn page. I don't like LinkedIn. They're too spammy.
Facts:
I am based in London since a long time. Still here.
I work at The Workers. It is a digital product design studio. Check us out.
I have an Design Interactions MA (2009) from the Royal College of Art.
I am a former industrial designer, trained in Italy and forged in Milan and London.
Illusions are more interesting when crafted, hence my passion for film and visual effects.
I am Italian. Roman, actually.
Contact

High res media for most projects in this portfolio are available on request. Get in touch if you need anything.